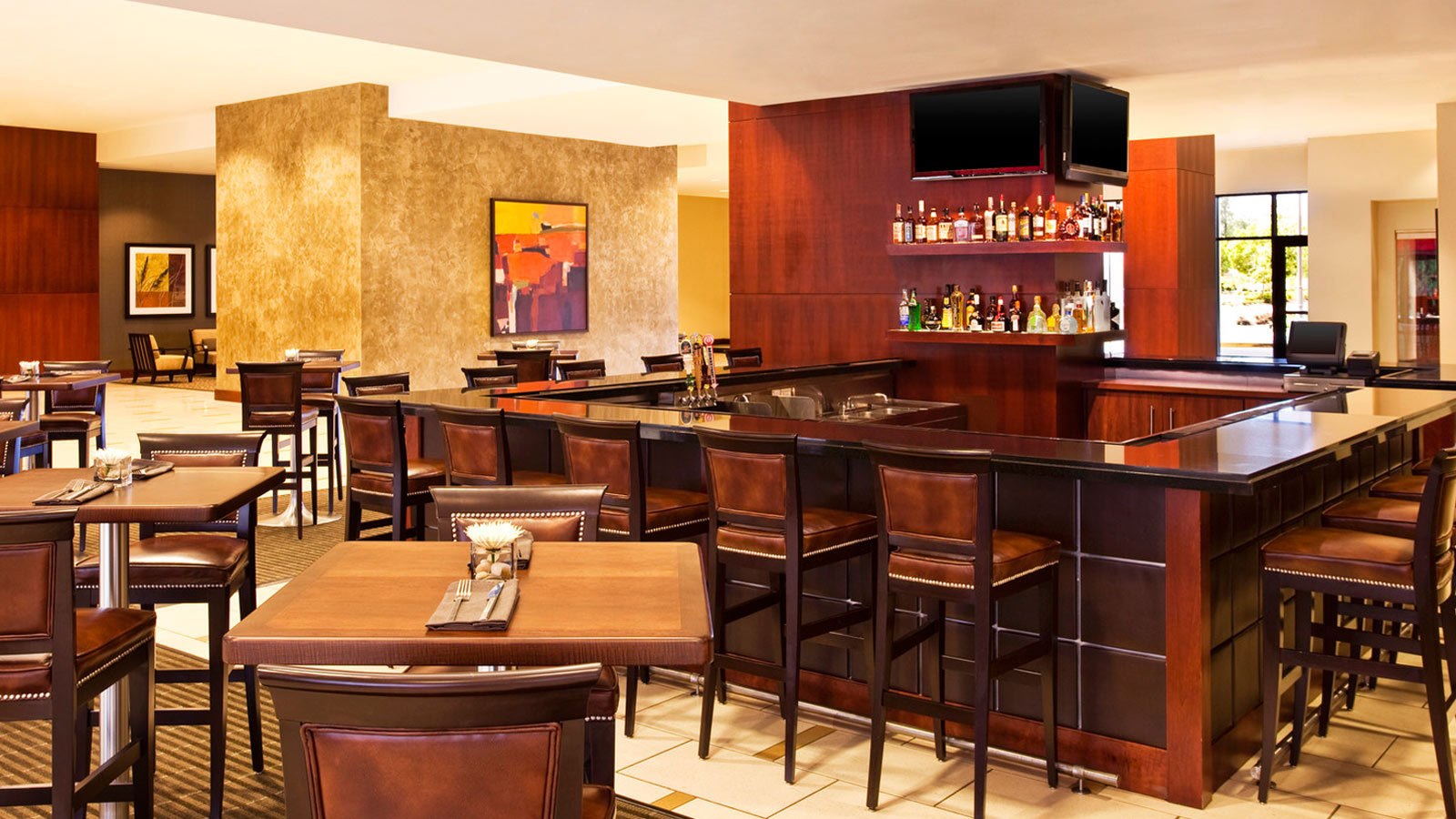 Enjoy breakfast, lunch, and dinner in a relaxing and contemporary atmosphere at our Huntsville restaurant. Our 4-Star culinary team creates fresh and tasty breakfast treats for 1 or for 50. Lunch is a wonderful time to host your business client for a discreet and upscale meeting. Wow out of town guests or treat a special someone to an amazing 3-course culinary sensation over dinner or just stop by for fabulous dessert and a nightcap. And don't forget about the happier hour at The Sage Grille Bar. Meet and mingle with Huntsville visitors from around the world and hometown locals whenever your business day ends. Enjoy some
Enjoy delicious coffee and fresh muffins at our Trieste Café >>
Sage Grille is honored as the 2010 Taste of Huntsville Winner. Over the past 3 years, Sage Grille has won numerous local awards for our culinary creations.
We are committed to excellence and proud to include SuperFoods on all of our menus. SuperFoods are known for being health-enhancing and rich in antioxidants and phytonutrients. The Westin Huntsville is proud to announce that our in-room dining team has been named "Best in Class" ranking #1 of 117 Westin Hotels in North America.
Trieste Café
Recharge at our in-house café, located in the lobby of Element Huntsville. Our specialty café serves Starbucks® drinks to go, as well as fresh muffins, croissants, and Danish pastries. Join us for a delicious pick-me-up anytime between 6 AM and 6 PM.