Hotel Renovation
Over the course of the coming months, many renovations and enhancements to the hotel will be taking place. We are excited to launch a distinct new product in the market: The Element Huntsville. After completion of the Element Hotel, the Westin Huntsville will be receiving upgrades and enhancements in the guestrooms, public space, food and beverage outlets and 11 additional guest room suites. Furthermore, we will be building a new 4,000 sq. ft. ballroom with beautiful pre-function space.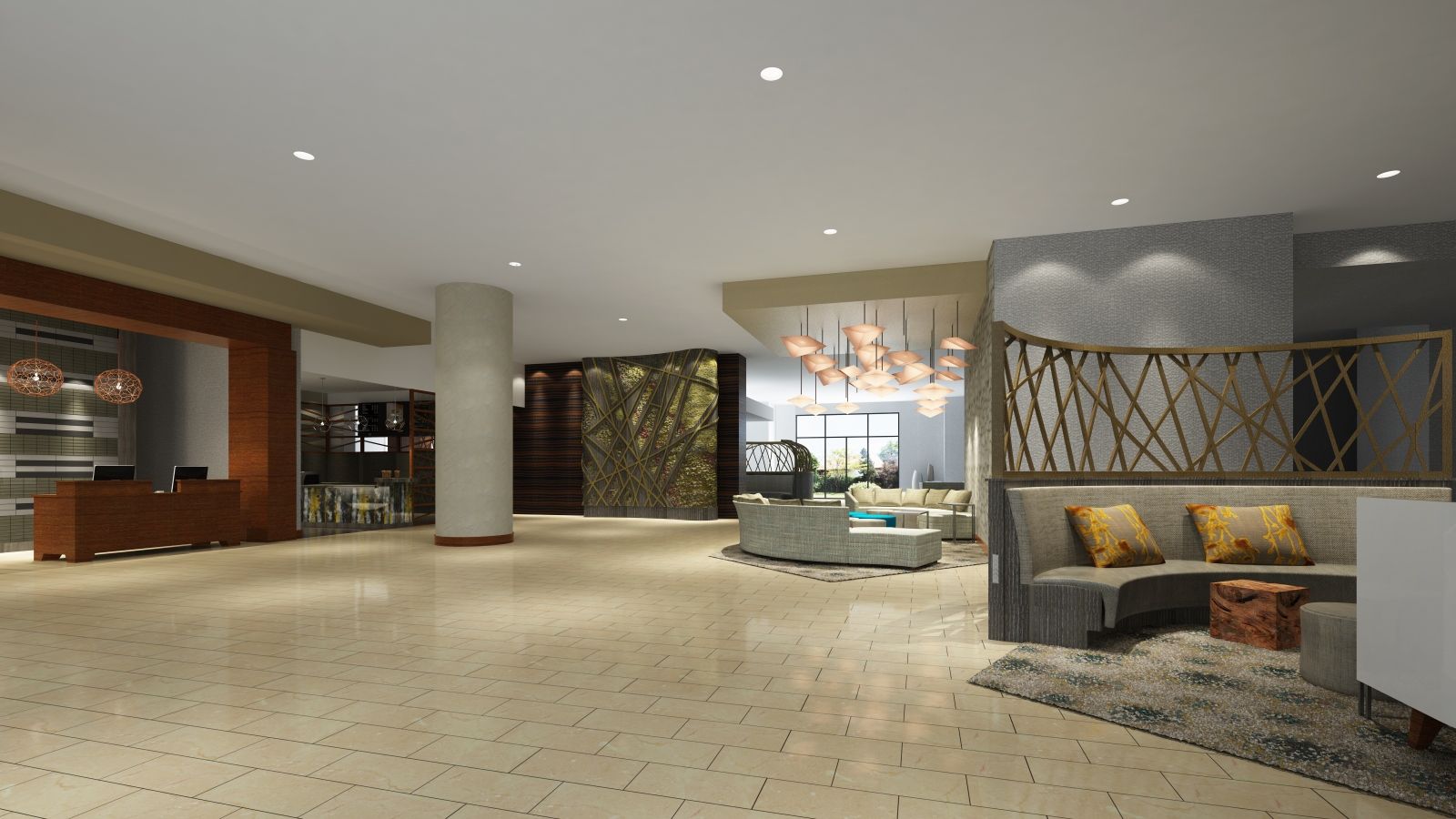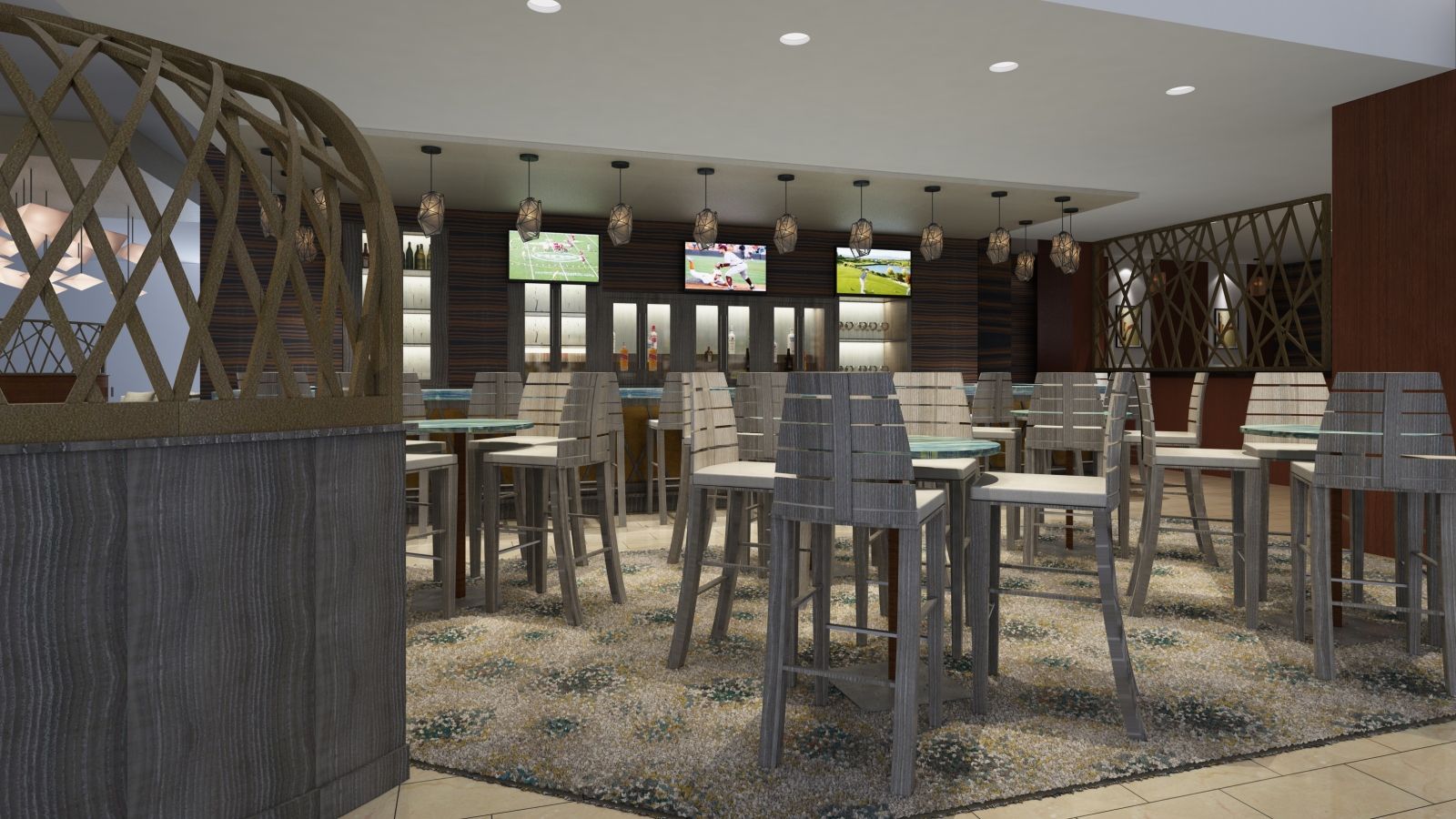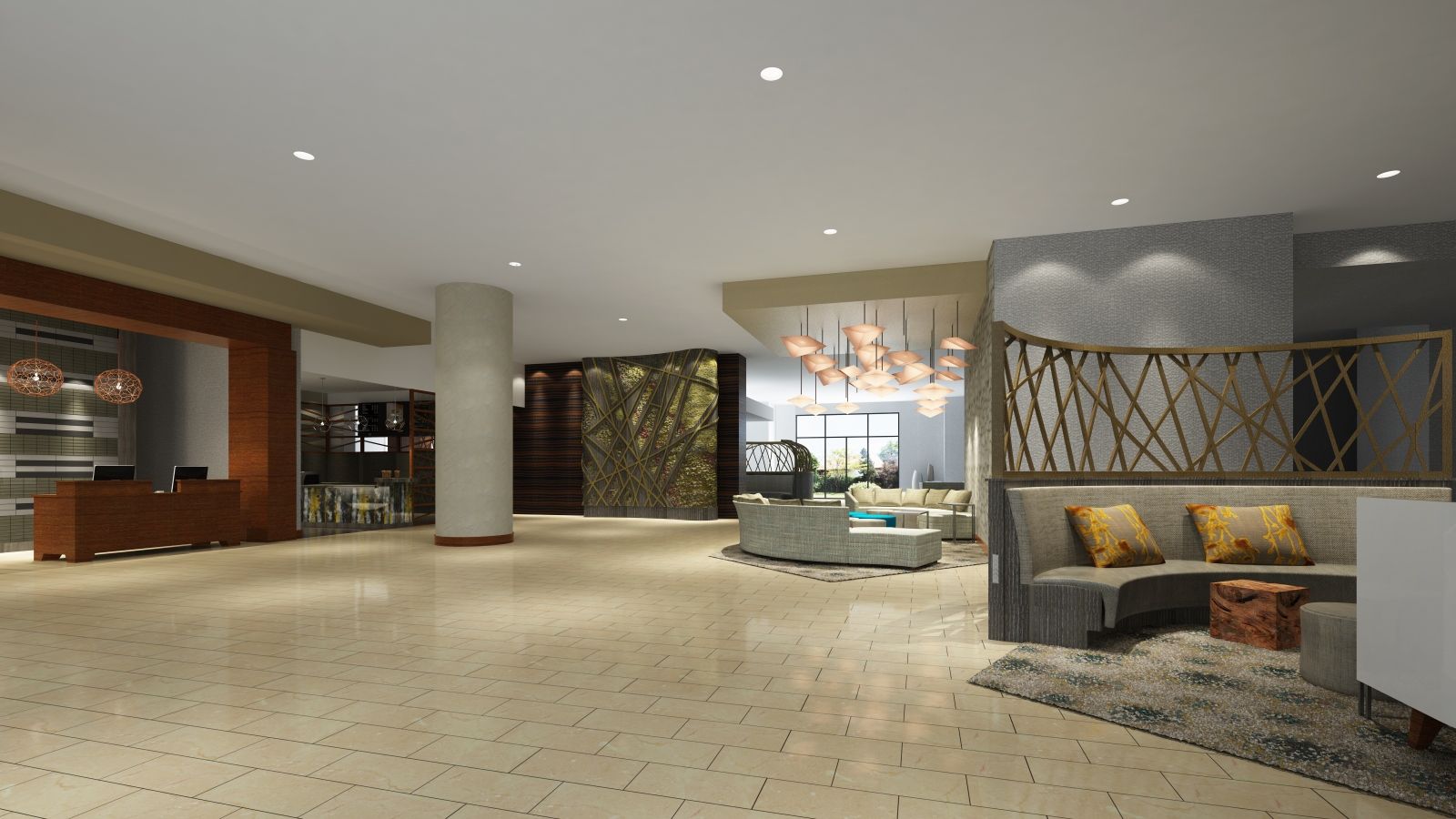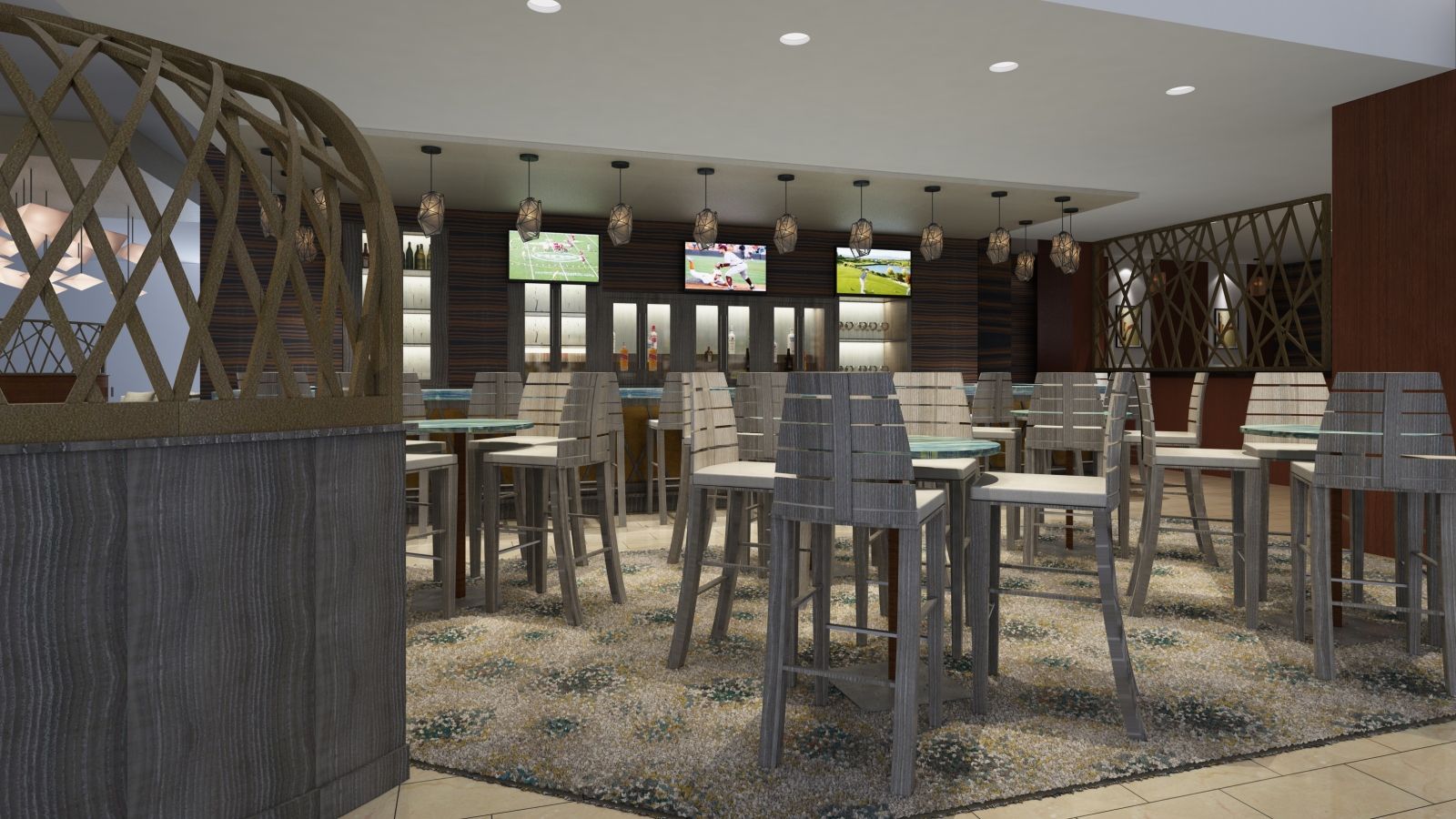 The Element Huntsville
This 150 room, eco-conscious, extended-stay hotel, is scheduled for completion and opening in early 2017. The Element Huntsville is being developed on the previously unused upper floors of the existing Westin Huntsville Hotel.