Visit the historic grounds of one of Huntsville's famous landmarks, Redstone Arsenal, and tour the facilities of this U.S. Army post during your stay at The Westin Huntsville. The Westin Huntsville is a short 12 minute drive from the Redstone Arsenal, making it the perfect location for your Huntsville accommodations. Make sure to check out the many other things to do in Huntsville during your stay.
Redstone Arsenal is a United States Army post and a census-designated place located near Huntsville, Alabama. It currently hosts a number of tenants, including the United States Army Materiel Command, Army's Aviation and Missile Command, the Missile Defense Agency of the Department of Defense, and NASA's Marshall Space Flight Center.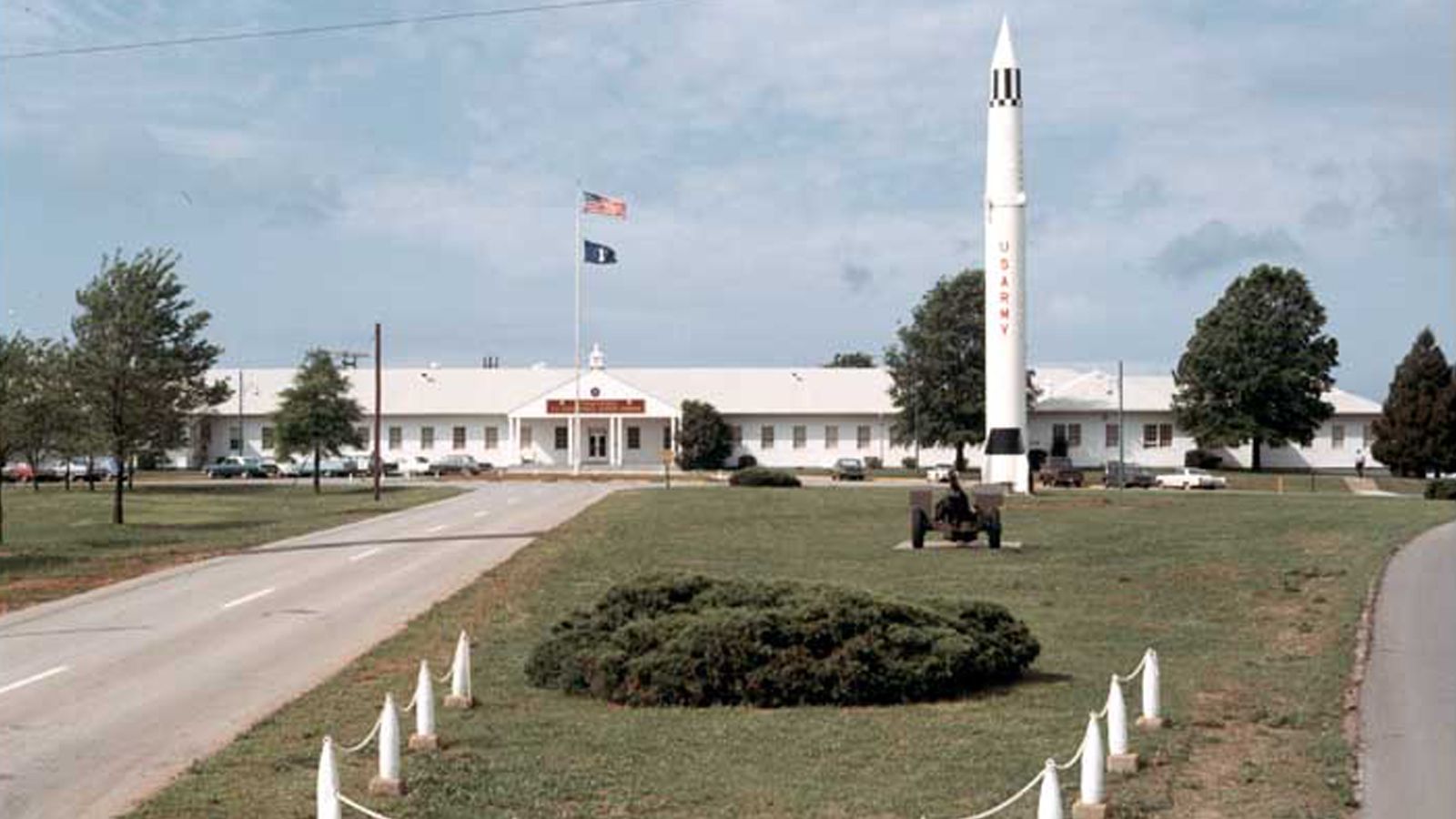 As of the 2010 census, The Redstone Arsenal CDP had a population of 1,946. The Arsenal also contains a government and contractor workforce that averages 36,000 to 40,000 personnel daily. It was originally used as a chemical weapons manufacturing facility for World War II and became the focal point of the Army's rocket and space projects, including development of the first U.S. ballistic missiles and space launch vehicles in the 1950s.
Today, Redstone Arsenal remains the center of testing, development, and doctrine for the Army's missile programs. Aside from the U.S. Army Materiel Command and the U.S. Army Aviation and Missile Life Cycle Management Command, Redstone Arsenal houses the Tactical UAV Project Office, Redstone Test Center (RTC), the Missile Defense Agency, the Missile and Space Intelligence Center, and other operations. It also continues to host the Marshall Space Flight Center, NASA's field center for propulsion analysis and development, which developed the Saturn rocket family in the 1960s and specific systems for the Space Shuttle in the 1970s and '80s.
Distance from The Westin Huntsville: 6.65 miles