Easy Access to the Redstone Arsenal From Our Hotel
The historic Redstone Arsenal is a U.S. Army post, and home to a number of tenants, including the U.S. Army Materiel Command, the U.S. Army Aviation and Missile Life Cycle Management Command and NASA's Marshall Space Flight Center. The Westin Huntsville is a short 12-minute drive from Redstone Arsenal, making our hotel the perfect home base for your visit. Make sure to check out the many other things to do in Huntsville during your stay.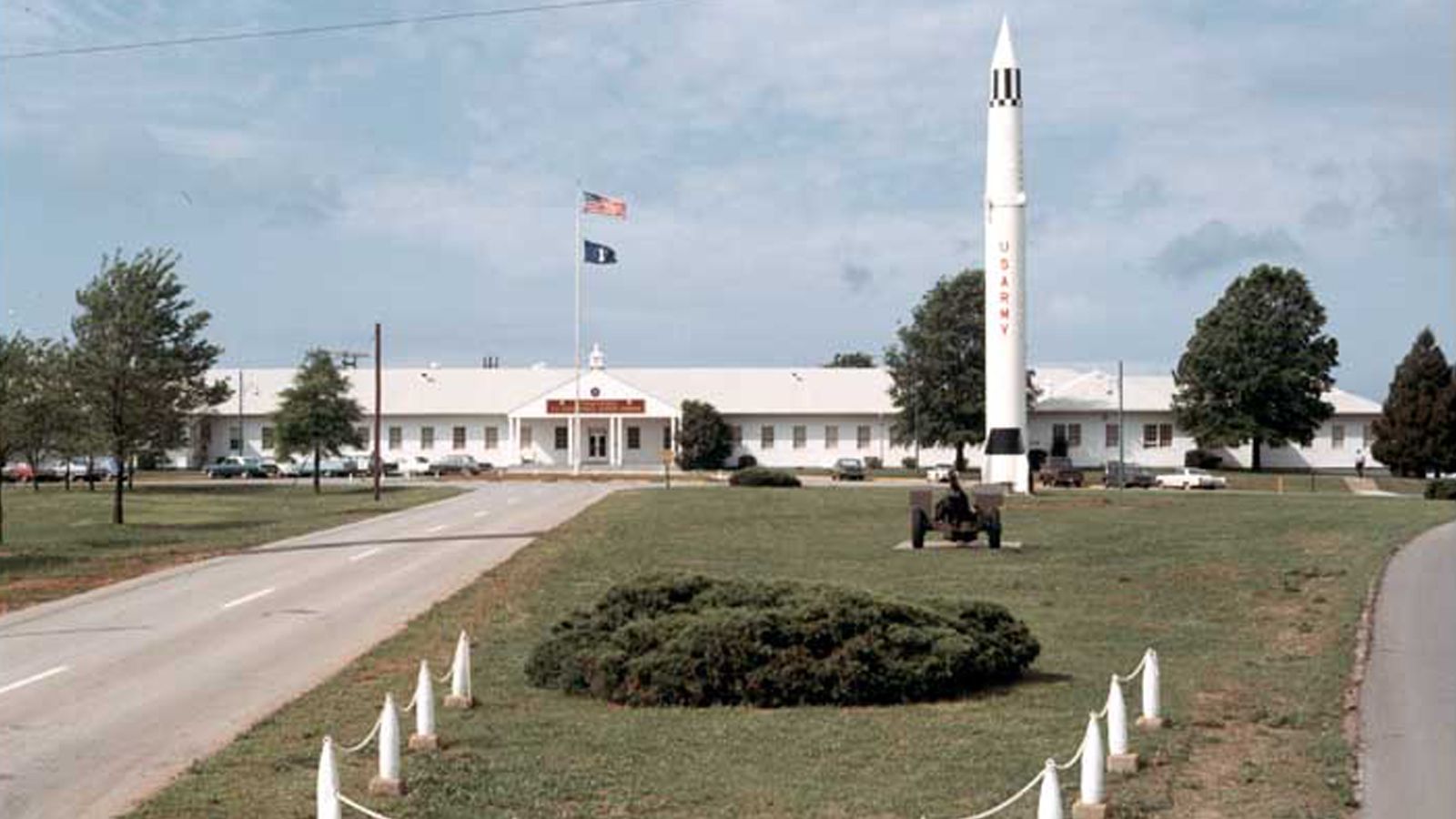 At the 2010 census, The Redstone Arsenal CDP had a population of 1,946. The Arsenal also contains a government and contractor workforce that averages up to 40,000 personnel daily. It was originally used as a chemical weapons manufacturing facility for World War II and became the focal point of the Army's rocket and space projects, including development of the first U.S. ballistic missiles and space launch vehicles in the 1950s. Today, Redstone Arsenal is the center of testing, development, and doctrine for the Army's missile program.
Distance from The Westin Huntsville: 6.65 miles